New from Lumière de Vie Must Haves for Energized, Hydrated Skin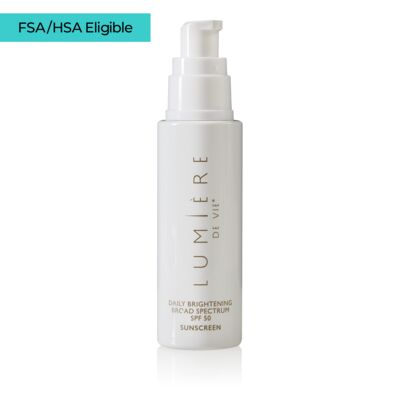 Lumière de Vie® Daily Brightening Broad Spectrum SPF 50
Protect and care for the skin with this silky, fast-absorbing crème that provides high protection from UVA and UVB exposure while soothing, brightening and evening skin tone.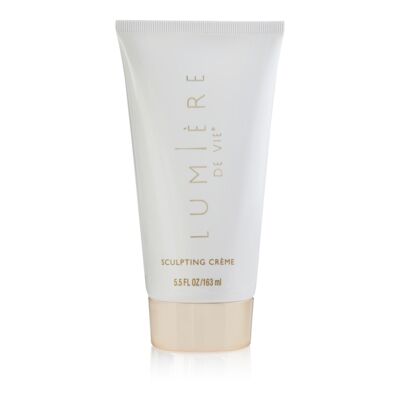 Lumière de Vie® Sculpting Crème
Smooth on Lumière de Vie Sculpting Crème and smooth out the appearance of dimpled skin. This luxurious body crème uses Lipout™* technology to help reduce the appearance of unwanted dimpling on thighs, tummy, arms and booty.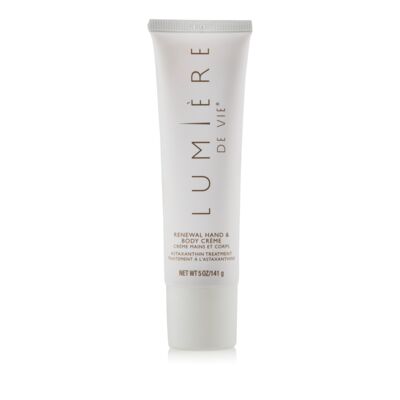 Lumière de Vie® Renewal Hand & Body Crème (Astaxanthin Treatment)
For total body repair, use Lumière de Vie® Renewal Hand & Body Crème, a restorative astaxanthin treatment that locks in moisture and helps improve skin texture. This innovative crème is formulated with AstaReal® (astaxanthin) and a unique blend of lipids which help to intensely moisturize, hydrate and bring radiance to the skin. Enriched with shea butter and hyaluronic acid for ultimate luxury.
DISCOVER THE POWERFUL WAYS YOU CAN TRANSFORM YOUR SKIN WITH LUMIÈRE DE VIE
LUMIÈRE DE VIE A New Generation of Skincare
HOMMMES
For the Modern Day Man
LUMIÈRE DE VIE HOMMES Elevated Skincare for Men