New from Lumière de Vie Must Haves for Energized, Hydrated Skin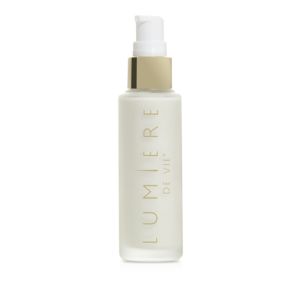 Lumière de Vie® Matte Moisturizer
Formulated with over 30 skin-loving ingredients, this lightweight moisturizer helps to hydrate skin while balancing shine. This matte lotion helps to even out skin tone while giving the complexion a radiant appearance.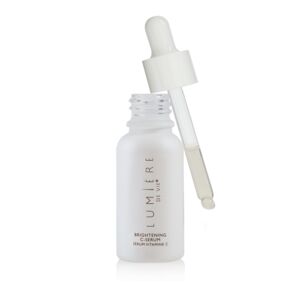 Lumière de Vie® Brightening C-Serum
Lumiere de Vie Brightening C-Serum delivers a healthy dose of Vitamin C to the skin to help brighten and give a youthful-looking complexion.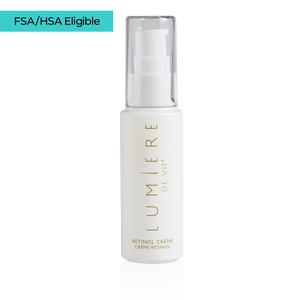 Lumière de Vie® Retinol Crème
Experience the revitalizing benefits of retinol. Its powerful ingredients target fine lines and wrinkles and brighten skin for a healthy-looking complexion.
DISCOVER THE POWERFUL WAYS YOU CAN TRANSFORM YOUR SKIN WITH LUMIÈRE DE VIE
Learn More
LUMIÈRE DE VIE A New Generation of Skincare
HOMMMES
For the Modern Day Man
LUMIÈRE DE VIE HOMMES Elevated Skincare for Men