New from Lumière de Vie Must Haves for Energized, Hydrated Skin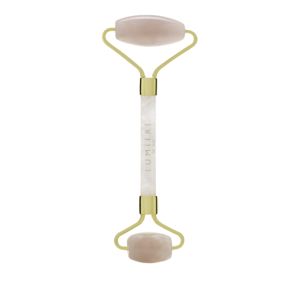 Lumière de Vie® Pink Jade Roller
Enhance your daily skincare ritual with this calming pink jade facial massager to reduce puffiness and signs of aging. The roller gently glides across skin to maximize the absorption of treatments for improved results.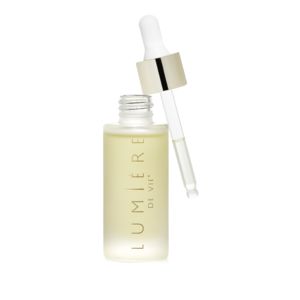 Lumière de Vie® Renewal Elixir
Deeply moisturize with our luxurious facial oil to seal in hydration, maintain an even skin tone, and defy time. A lightweight blend of skin-loving oils improve skin texture and elasticity for renewed and resilient skin.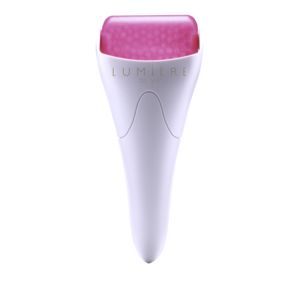 Lumière de Vie® Ice Roller
Soothe your skin with a cooling sensation to help reduce the appearance of redness and puffiness. This unique tool can be used on both face and body to help seal in treatments for the ultimate finish to your skin care routine.
DISCOVER THE POWERFUL WAYS YOU CAN TRANSFORM YOUR SKIN WITH LUMIÈRE DE VIE
Learn More
LUMIÈRE DE VIE A New Generation of Skincare
HOMMMES
For the Modern Day Man
LUMIÈRE DE VIE HOMMES Elevated Skincare for Men