Radiant Skin
Must-haves for energized, hydrated skin
Lumière de Vie® Renewal Elixir
Lumière de Vie Renewal Elixir is a luxurious, superior facial oil that deeply moisturizes and reduces the appearance of aging for a youthful-looking, healthy glow. This gentle multitasker utilizes a weightless blend of skin-loving oils to hydrate, strengthen and smooth for renewed and resilient skin. Texture and elasticity are supported and the appearance of dark spots is minimized, giving your skin obsession-worthy radiance. Seal in hydration, maintain an even skin tone, and defy time with this powerful treatment that revives your skin.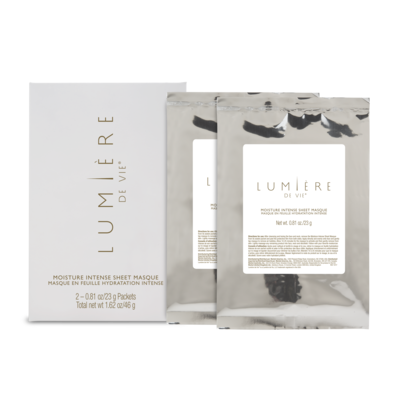 Lumière de Vie® Moisture Intense Facial Masque
Incredible skin demands an incredible masque. Lumière de Vie Moisture Intense Facial Masque is the definitive treatment that is formulated with aloe to intensely moisturize while reducing oxidative damage from the everyday elements. Utilizing the powerful hydrating effects of hyaluronic acid, this specialized facial masque instantly revitalizes dry, aged skin on contact.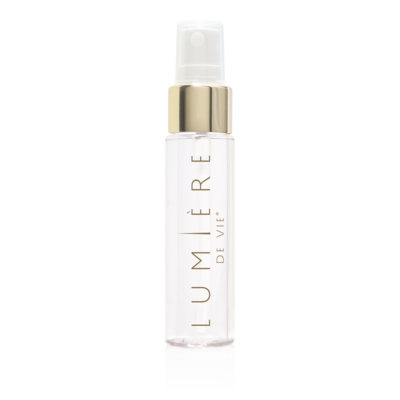 Lumière de Vie® Rosé Refresher
Rejuvenate your skin with just one spritz of Lumière de Vie Rosé Refresher. Aloe and Botanimoist effectively soothe and moisturize for skin that feels soft and smooth to the touch, while Phytic Acid brightens for a more refined, radiant complexion. This versatile mist is a pick-me-up for your skin that instantly refreshes makeup and provides long-lasting hydration. Revitalize, renew and reset skin with this calming rosewater toner.
Discover the powerful ways you can transform your skin with Lumière de Vie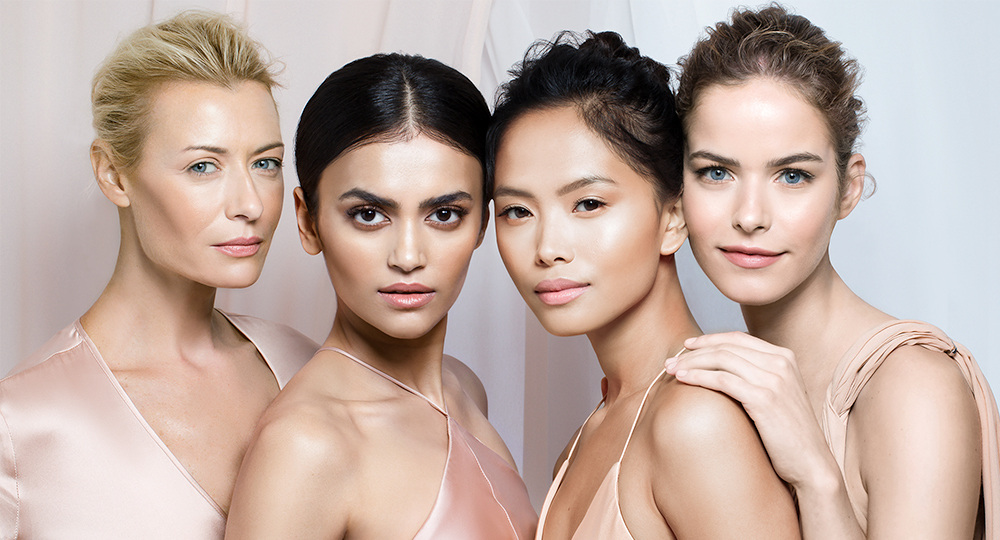 Discover Now
Lumière de Vie A new generation of skincare
Lumière de Vie Hommes Elevated skincare for men